This year, Gallup found that 51% of American workers–60% Millennials–are currently looking for a new job. What's worse is that 32% of employers say they expect employees to job-hop. According to a Glassdoor survey, 4 out of 5 employees would prefer perks over a pay raise. So what are they looking for? One study found that benefits that provided flexibility and the opportunity to improve work-life balance topped the list of things considered when searching for jobs. Given the increasing demands for better workplace benefits, businesses have begun to adapt. We've found a few companies offering the most interesting perks to attract and retain top talent:
Zappos employees receive $50/quarter to reward any other employee for good work, encouraging an active

peer-to-peer recognition

environment.




Google employees receive $12,000 annually in tuition reimbursement.
Clif Bar offers their employee two-and-a-half hours of paid gym time per week and is granted a $350 stipend to cover entry costs for races, events and competitions.
SC Johnson & Son has on-site concierge service to take care of small personal tasks so that employees can enjoy free time. The concierge service does everything from deliver flowers to shop for car insurance for employees.
"Sometimes simply receiving a paycheck is not enough of an incentive to keep employees dedicated and focused," Amelia Jenkinsin says in the Houston Chronicle.
Deloitte allows employees to take 3 and 6 month sabbaticals for 40% pay.
PwC offers employees $1,200 per year for student loan debt reimbursement.
Nestle Purina allows full and part-time employees to bring pets to work daily, and even offers $200 to employees who decide to adopt.
Total Quality Logistics encourages team building by holding events like patio derbies and pushup contests.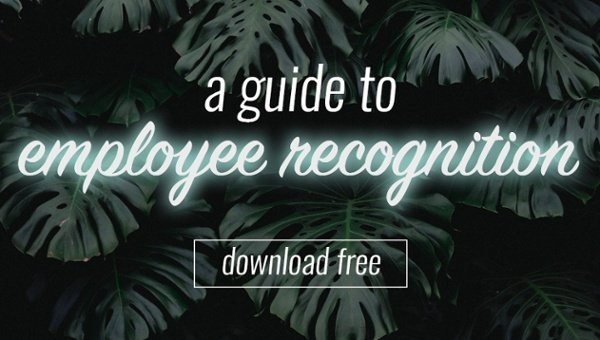 Goldman Sachs has offered coverage gender reassignment surgery since 2008.
Scripps Health conducts a wellness program which, after wellness requirements are met by employees, pays for health benefits for the year.
AOL offers 8 weeks of fully paid pat/maternity leave and on-site day care.
Starbucks offers health insurance and tuition coverage.

What sets many organizations apart from others that tout flashy perks simply to attract top talent, is a culture rich in values, and values that are evident in day-to-day operations. Organizations focused on recognition, coaching, and development not only attract, but also retain those sought after professionals who add value to any business.